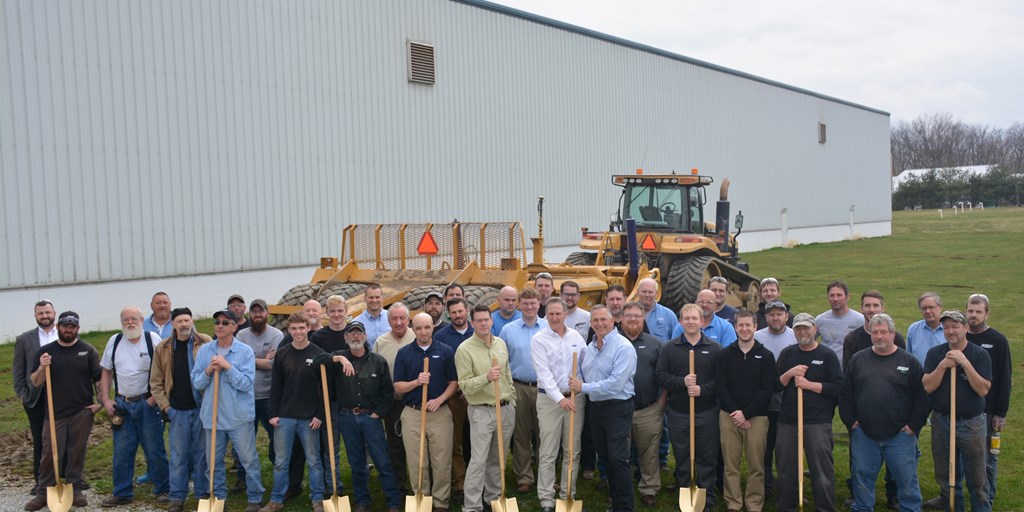 AT&F has some exciting news to share regarding their Advanced Metals division located in Orrville, Ohio. "Based on current business conditions and an optimistic eye to the future, today we have broken ground on a 32,00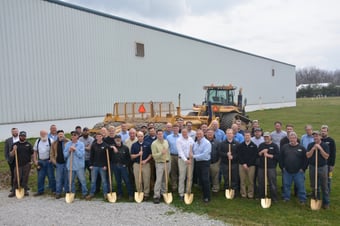 square foot expansion at AT&F Advanced Metals", according to Ken Ripich, EVP for AT&F. The building is expected to be completed and ready to occupy in early June. AT&F is looking to hire qualified team members that share the company's core values and that have the appropriate experience in TIG welding stainless, titanium, tantalum, zirconium and other special alloy materials.
AT&F is a world leader in the fabrication of products for customers in the heavy industrial, energy, defense, and marine industries. The Company has 80 years of experience with four generations of family leadership and a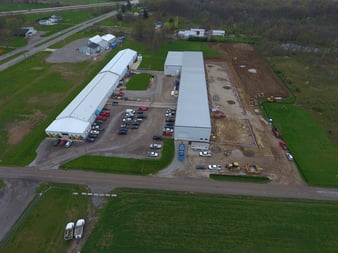 passion for offering exceptional quality throughout the Enterprise. The Company is headquartered in Cleveland, Ohio and serves customers with regional support, offering some of the largest and most unique fabricating capabilities available anywhere in the USA. Please contact us today if you have any fabricating needs or are interested in joining our family of dedicated and passionate team members.
About Advanced Metals
AT&F Advanced Metals, located in Orrville, Ohio, provides design and fabrication services of process equipment used in corrosive environments. Our highly skilled team members have decades of experience providing our customers with unique capabilities and exceptional value. Our primary markets include chemical, marine, biofuels, pharmaceutical, agricultural, defense, and others. An in-house team of well-qualified engineers are subject matter experts in the design and fabrication of process equipment. Aligned with the core focus to Build, Protect, Energize, and Move the World through Metal Fabrication, Advanced Metals is able to leverage the 80 years of expertise offered across the AT&F enterprise to better serve our customers.