Battle-Ready Technology
One of the best ways to protect our military is to develop durable, reliable metallic and composite solutions able to withstand blast, ballistic impact and other attacks. When it's go-time, defense equipment needs to be at full strength. We provide:
Armor kit processing for any kind of military vehicle
Design and install partners
Naval ship and submarine fabrications
Protective shielding and security barriers
ASME Stamps - S, U
ISO 9001:2015 quality system conforming to MIL specifications
Ballistic materials and processing, carbon, aluminum, titanium, high strength low alloy (HSLA), ABS grades, High Strength Abrasion Resistant (HSAR) and alloy materials
Re-sizing, blasting, priming and painting armor materials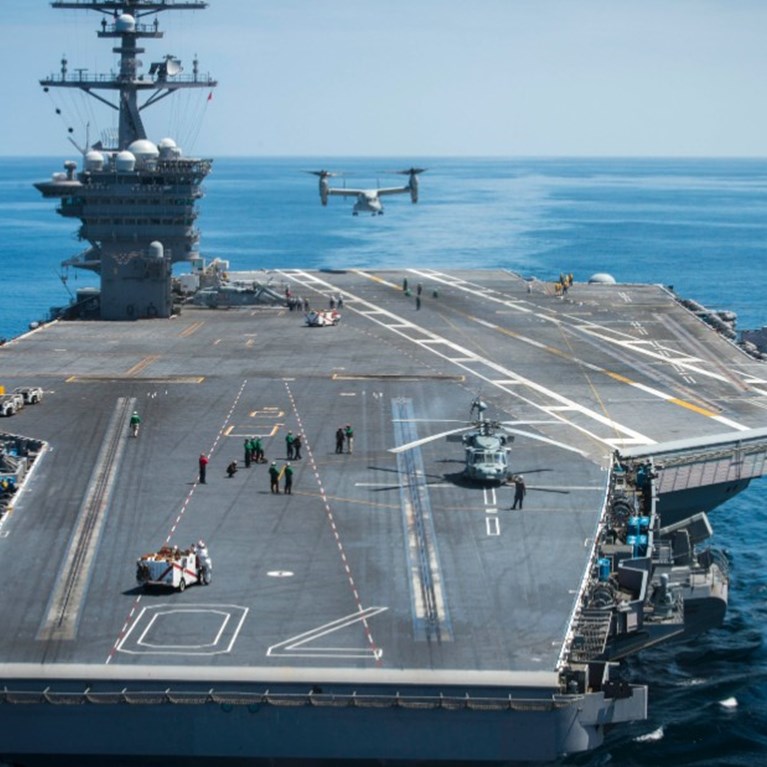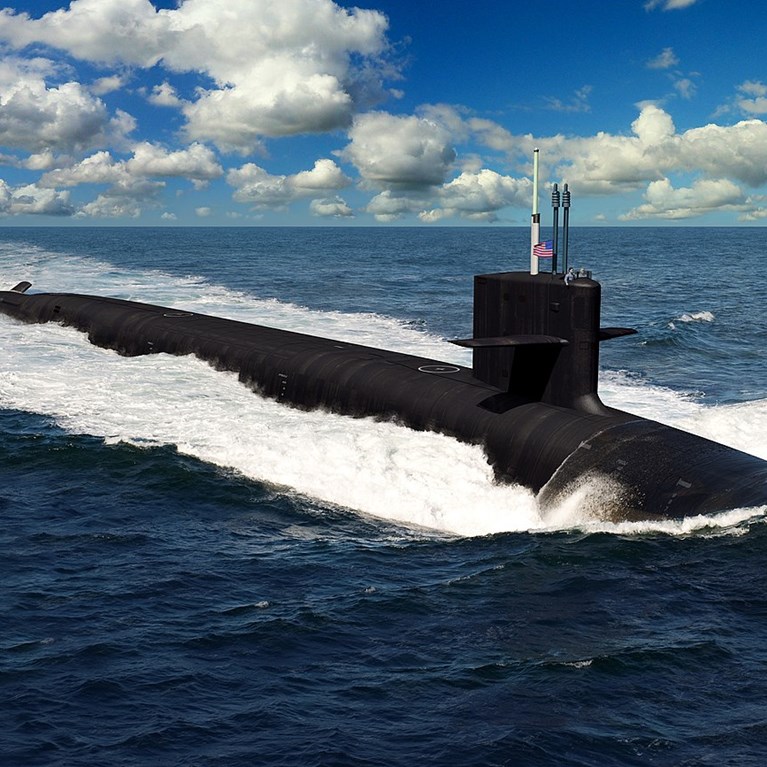 Leading-Edge Survivability
Our Engineering Center of Excellence conducts independent R&D to stay ahead of the game and continue innovating better ways to improve survivability. This has resulted in patented material designs and cutting-edge manufacturing techniques to meet military customer requirements, including lightweight armor materials with multi-hit capability and design applications for all military vehicle needs.
Keeping Our Military Safe
At AT&F, we are fully aware of the responsibility we hold to fabricate components for naval ships that transport our troops. Our expertise in managing large-scale engineering projects is bolstered by our three decades of experience serving U.S. Naval shipbuilders. ITAR compliant and registered with DDTC, we understand the complexity of the maritime industry and produce parts to the strictest tolerances.