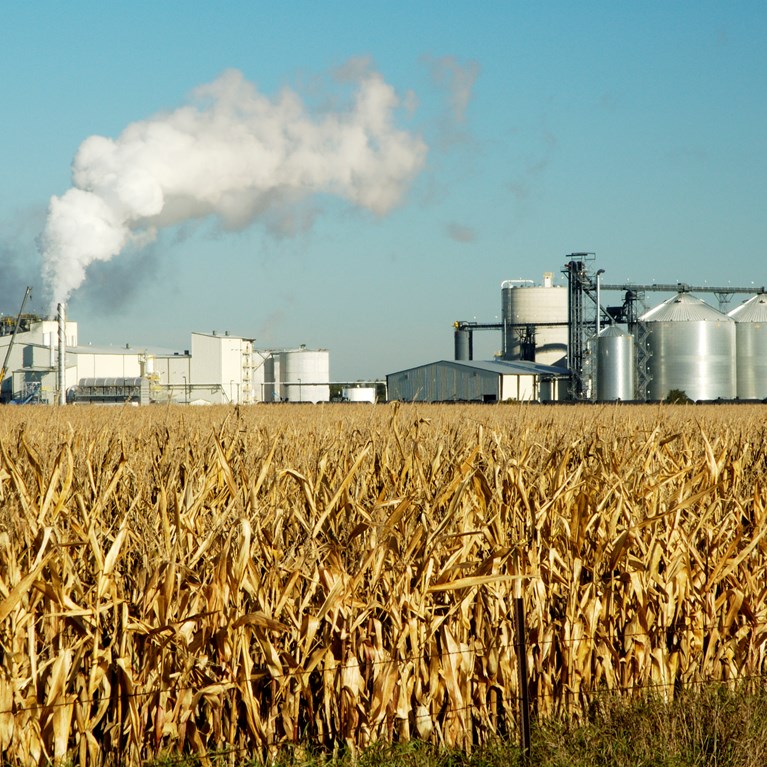 Critical Fabrication for Clean Energy
The world is shifting away from finite resources toward more sustainable energy production, and we are here for it. Before "sustainability" became a buzz-word, we were already partnering with leading companies in the energy industry to provide components and systems to help reduce dependence on fossil fuels, including:
Components for wind turbines and wind towers
Processing equipment for biomass production
Heat exchangers or condensers for geothermal energy
Specialized piping and turbines for hydroelectric power
Custom tubing and frame fabrication for solar panels installation
Heavy duty fabrications for wave energy converters
Waste to Energy (WTE)
Waste to Energy is the concept of converting plastics and other wastes to fuel. For more than a decade, we have helped companies in the WTE field achieve commercial viability by designing and fabricating custom reactor vessels that play a key role in the pyrolysis process. Customers have come to rely on AT&F's willingness to collaborate, share information and show the utmost flexibility during these often long-term projects.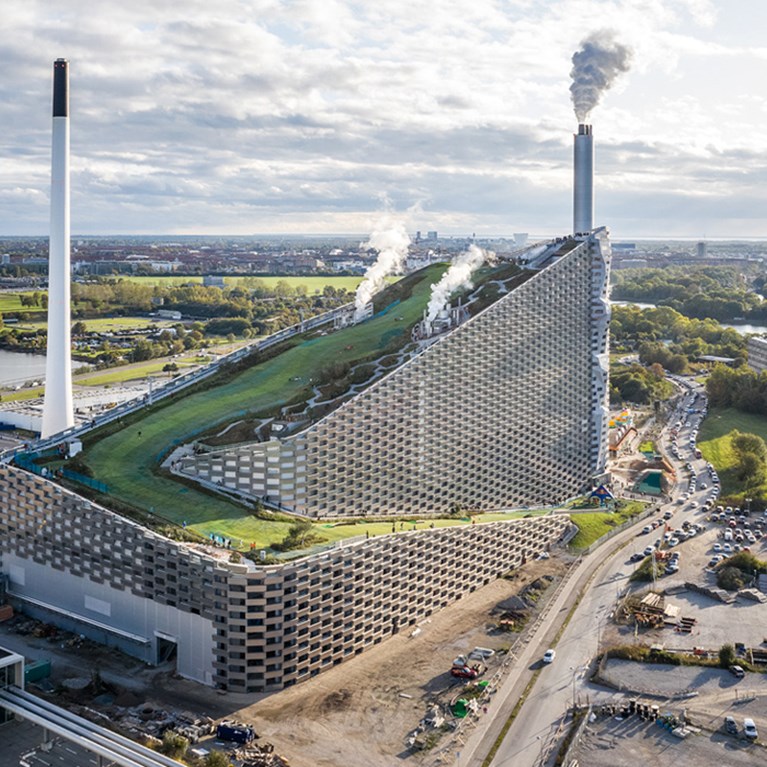 Expert Fabrication You Can Trust
We use the latest technologies and equipment to supply components that stand the test of time and environmental conditions. Our staff includes engineers experienced in the structural and process design of pressure vessels and heat exchangers used in the oil and gas industry, while our fabrication expertise spans rolling, forming, machining and welding of all exotic materials, including explosive clad and loose lined vessels, tube sheets and heat exchanger bonnets. We also assist in the production, installation and processing of petroleum pipelines.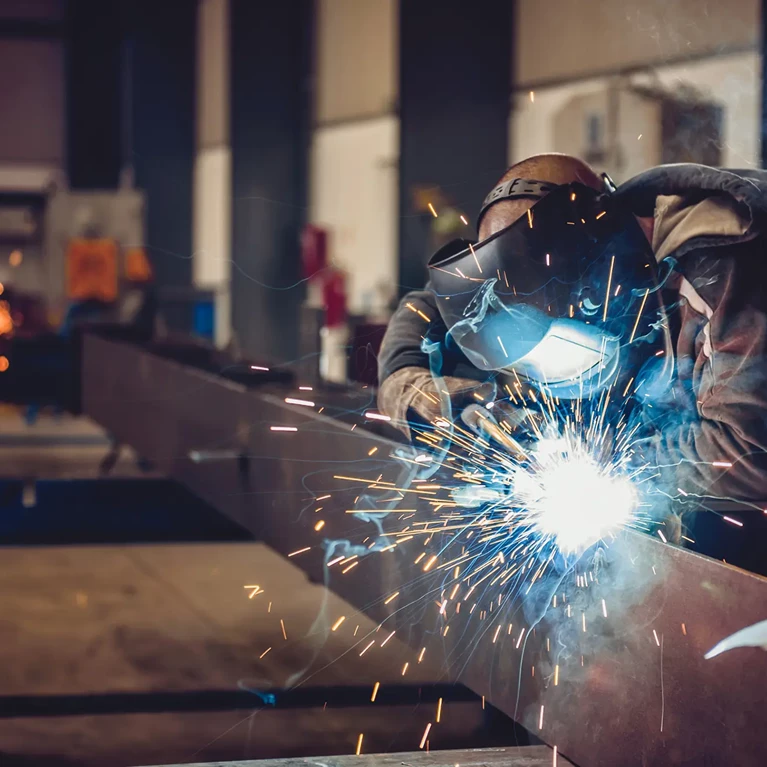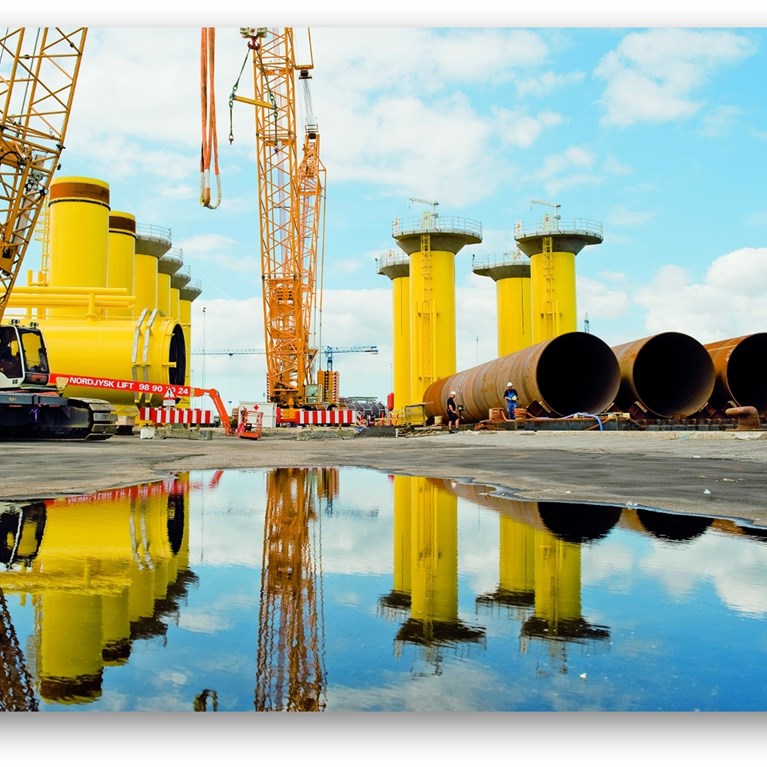 Certified Professionals
An ASME Code shop certified to Section VIII Division 1 Code, we supply components for use in a variety of energy-producing applications. We comply with TEMA standards in our design and fabrication of heat exchangers, and all of our welders are qualified in accordance with ASME Section IX. Furthermore, our inspectors are AWS Certified Welding Inspectors in accordance with QC1-96 and NDT certified in accordance with SNT-TC-1A.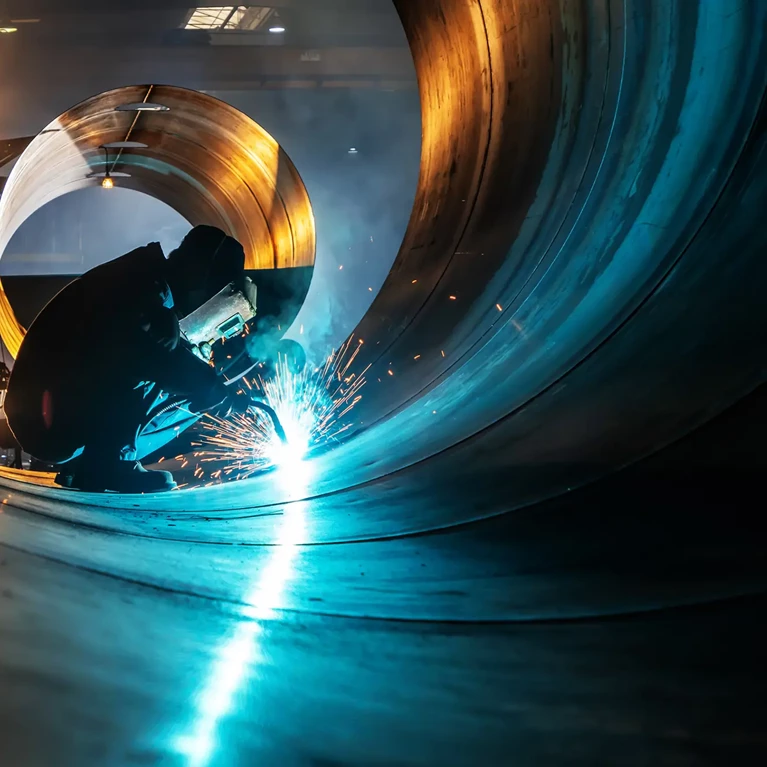 Equipment Repair Anywhere
Transporting equipment isn't always easy. That's why we make it simple for you — we can build, repair or modify process equipment at your site, or at ours. Examples of process equipment we repair and rebuild include general fabrications as well as:
Shell and tube heat exchangers
Pressure vessels
Tanks
Columns and towers
Piping systems
Anodes and cathodes
Heating coils
Fans and impellers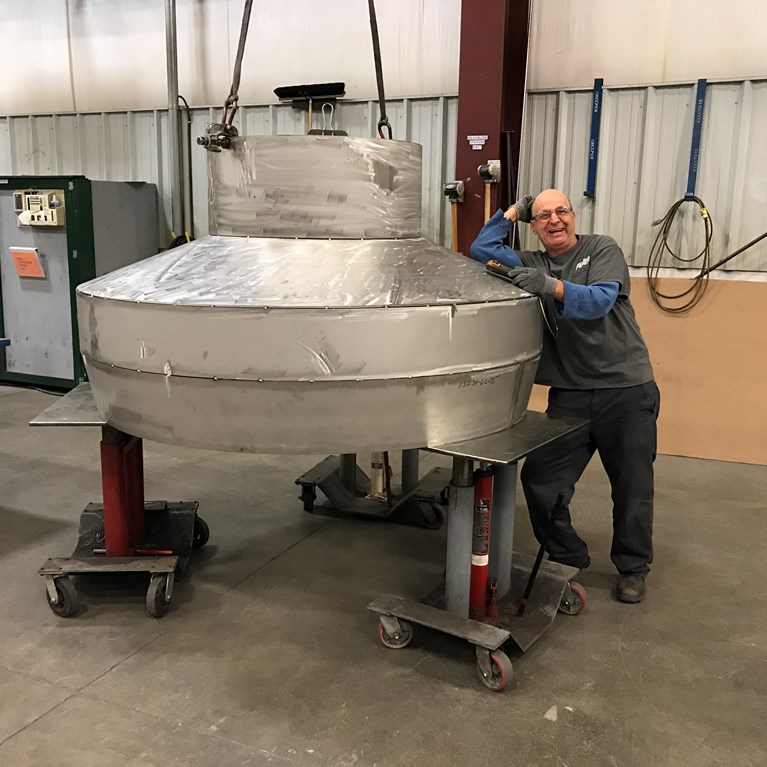 Striving for a Circular Economy
At AT&F, we believe in doing what's right, always. That goes for our manufacturing processes as well. We work toward the concept of a circular economy, which is based on the never-ending cycle of manufacturing to consumption to recycling, and back again. To do this, we start with designing and fabricating out waste and pollution, keeping products and materials in use, and regenerating natural systems. It's all part of us walking the talk and looking toward a more sustainable future.