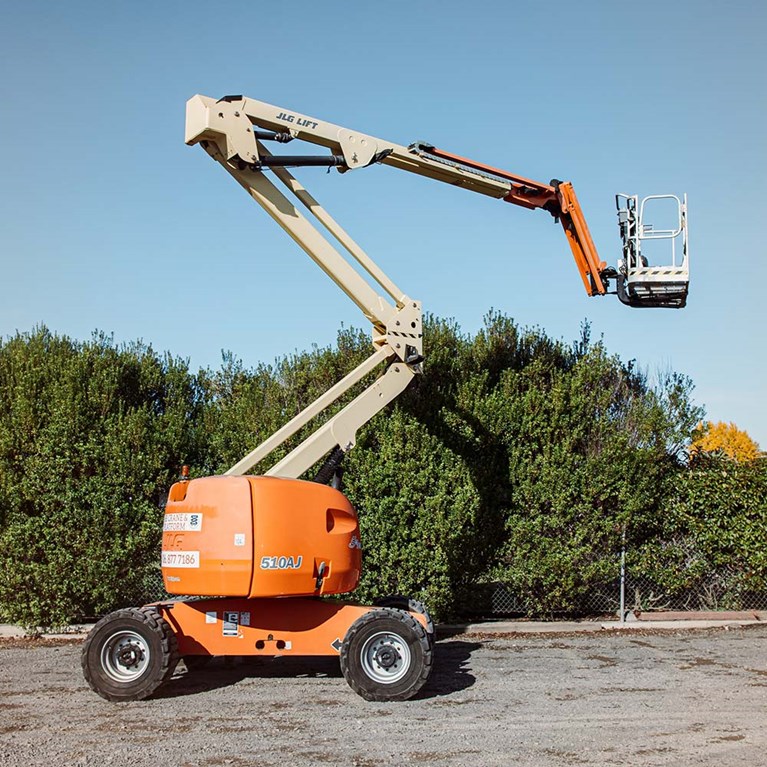 Yes, We Can Build That
AT&F prides itself on fabricating mining and construction equipment for OEMs across the world. Our equipment can be found at an enormous amount of construction sites as we have built a strong reputation for fabricating crane booms, crawlers, truck bodies, railcars and much more. We are also distinguished by offering major components such as large mining shovels, draglines, and tub sections as well as replacement parts for buckets and dippers to our customers.  We can also provide a wide array of precision processed materials that are well crafted and ready for assembly.
Excellence in Specialty Metals
At AT&F, we create components for a variety of process equipment and specialized fabrications that hold up in corrosive environments, including those found in mining in the pre- and post-treatment of minerals, such as:
Pressure vessels
Heat recovery
Piping systems
Autoclave components
Special metal fabrications
Cable drums
Crawlers
Buckets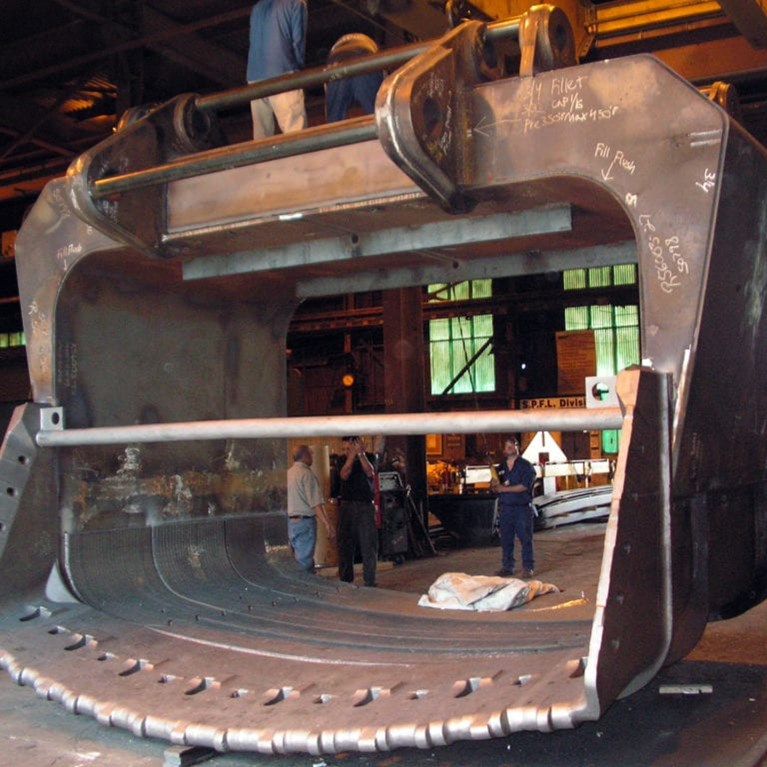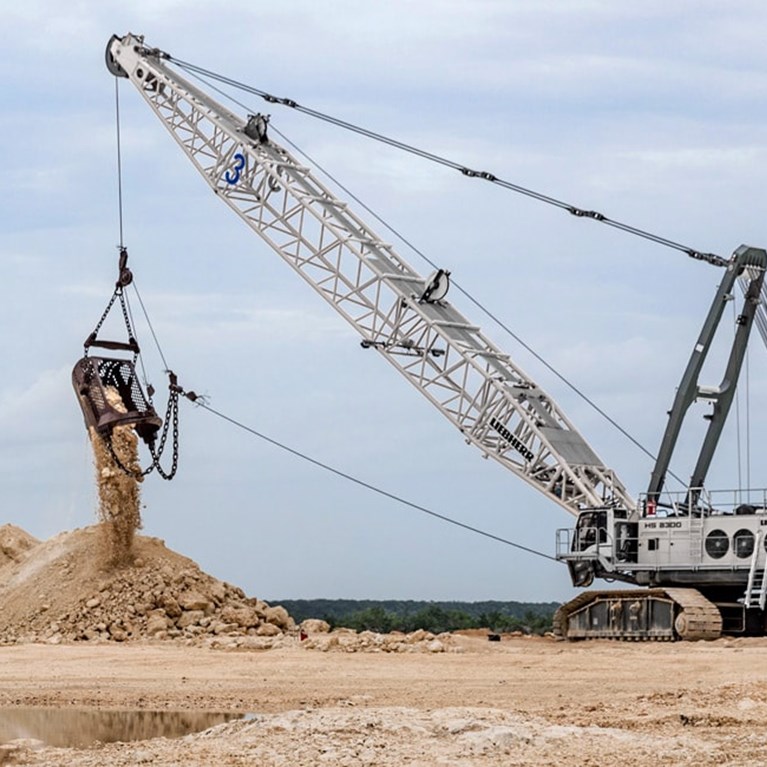 As Above, So Below
Our unique robotic heavy steel processing supports production of components for mining above ground and subterraneously. We support mining operations around the world by providing ready-for-assembly kits of precision processed materials. Our technicians are well-versed and experienced in providing top-quality solutions for the mining industry.