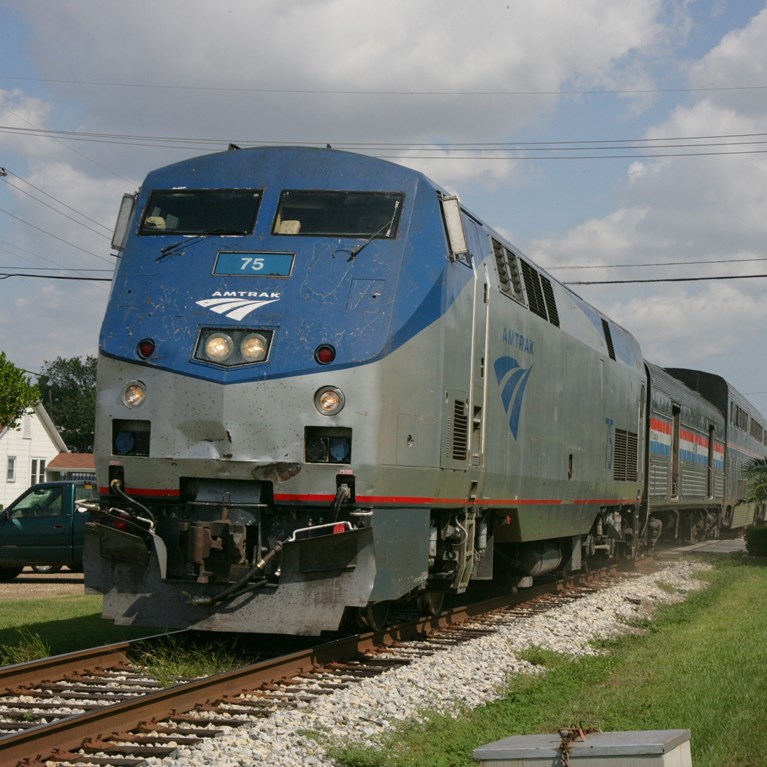 We are well trained
You've got a lot on your plate and don't have time for mistakes, faulty components or suppliers with excuses. Our fabrications are built to last, and our capabilities are unmatched thanks to the size of our machines and the capacity of our facilities. We specialize in manufacturing a wide variety of railcar equipment components, including:
Coal Hopper Cars Components
Drop Deck Car Components
Center Beam Car Components
Fuel Tank for Locomotives
We Get it Done
No matter the task, we're up for it. Our facility houses one of the largest press brakes in North America, and our certified team of experts have years of experience supporting OEMs with the highest quality components. Our unique heavy steel processing supports the production of railcars and bridges utilized by the construction industry, and our products are subjected to on-site testing for quality assurance.