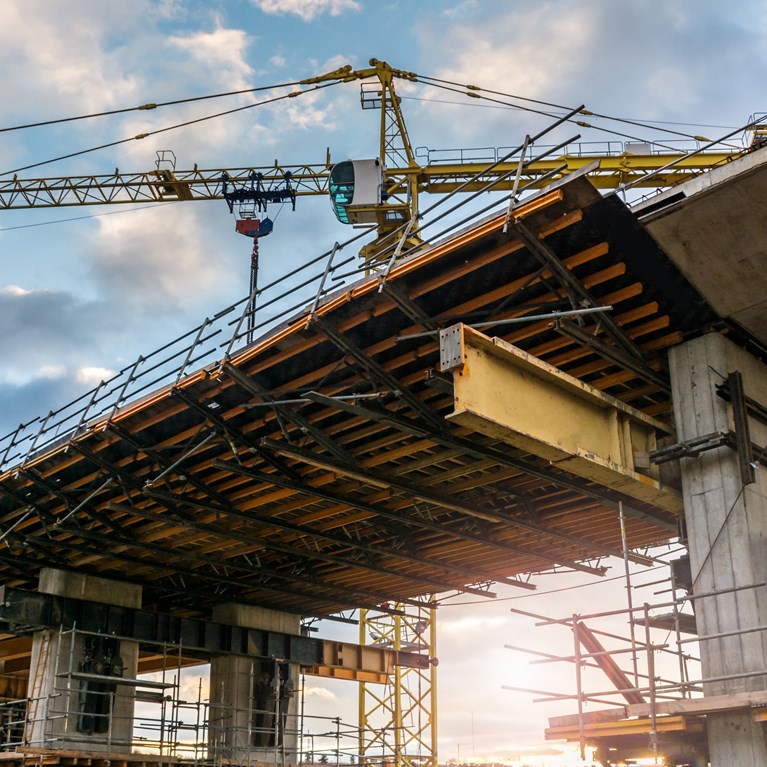 A Proven Process for High-Quality Metal Fabrication
AT&F is committed to being an EOS business, which focuses on vision, people, data, issues, process and traction. In fact, the data-driven management model is a cornerstone of how we do business. The AT&F Proven Process illustrates how this translates into our daily work and interactions with customers.
Our 3 Uniques
1. Industry leading reliability
2. Data driven management (We run on EOS)
3. Over 80 years of innovation & investment
Contact Us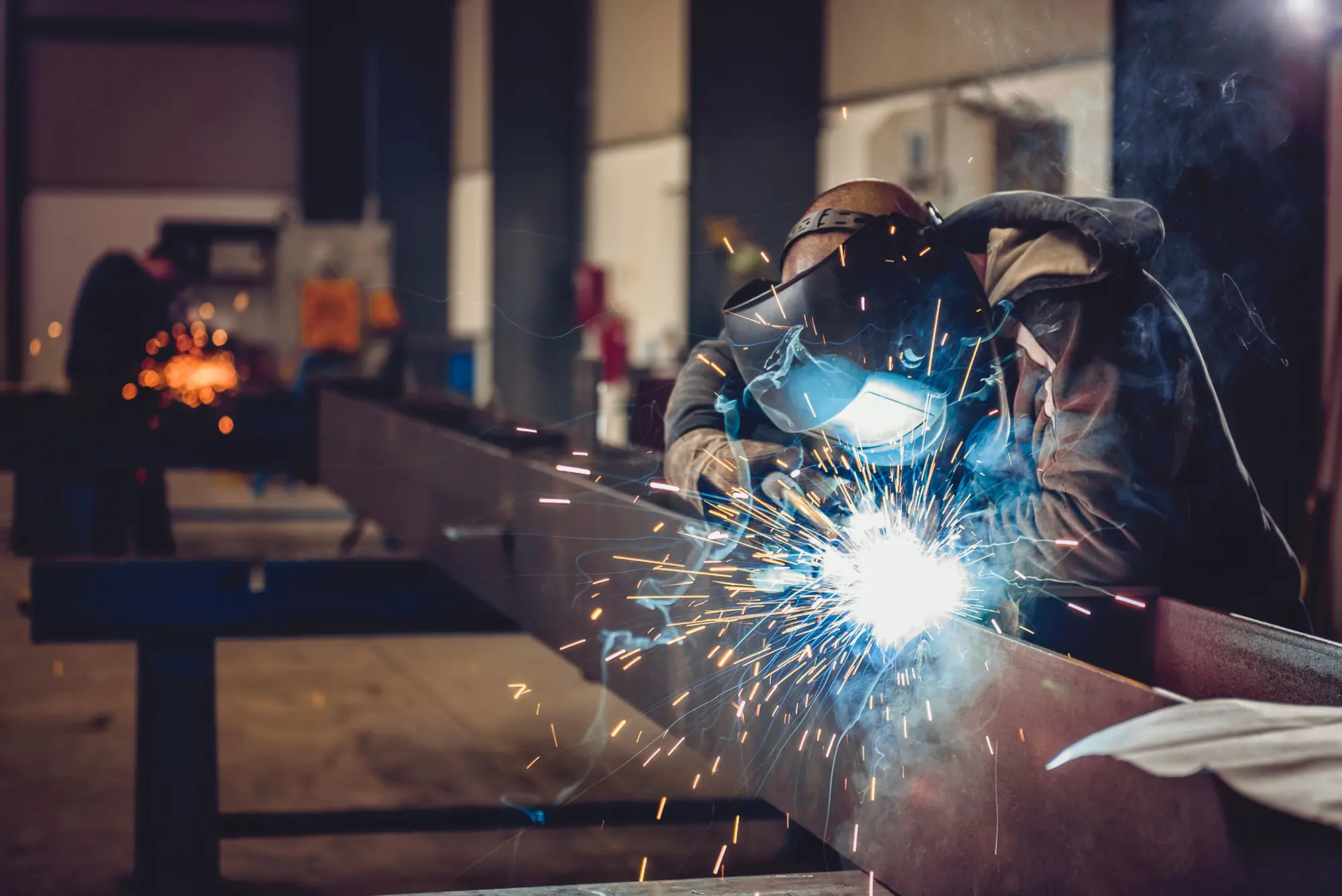 Industry-Leading Reliability
When John J. Ripich founded AT&F in 1940, he instilled six core values that have carried us through more than 80 years of innovation and investment. We live by these values and seek customers, vendors and suppliers that share the same principles.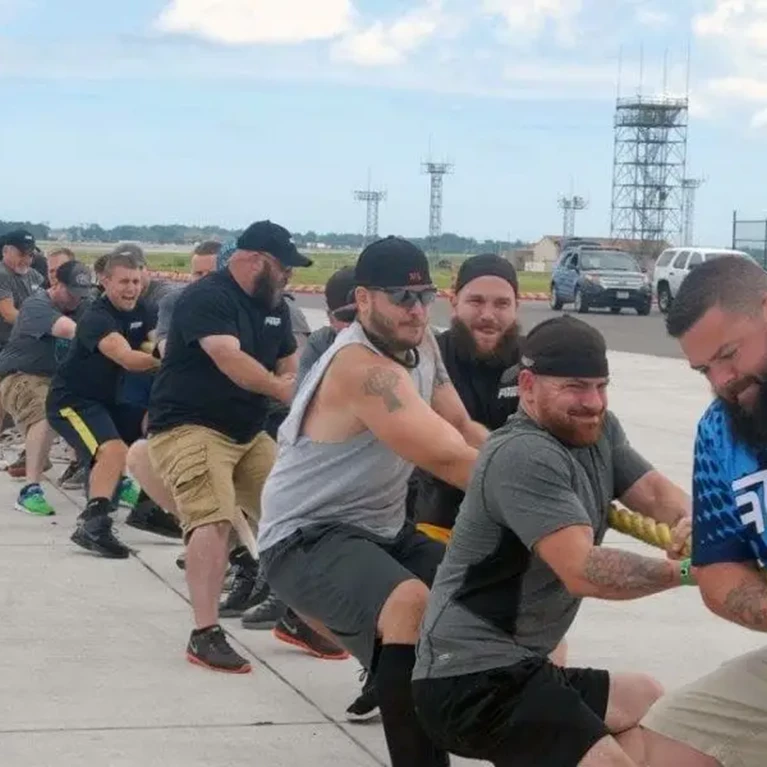 Work hard
There's no room for slacking in an industry where every micrometer matters and safety is paramount. We take on each day with gusto and grit.
Do what we say we will do
Our promise to customers is that there are no surprises. What we say is what we mean, and we do what it takes to get it done.
Take care of each other
Banding together makes for a stronger team, which makes for a better environment, and ultimately, better results for our customers. We care about each other as individuals as well as a company, and we make sure each person is treated with respect, dignity and kindness.
Quietly lead
Boasting is not in our blood. We lead by example and by the quality we produce, without unnecessary fluff and pomp.
Invest
If you only do what you've always done, you'll only be where you've always been. We take pride in investing in new technologies, processes, equipment, people and innovations to remain the best we can be in a changing world.
Run to it
Challenges do not deter us; we welcome them. We believe if there is a way something can be done, we'll find it, and we'll do it with enthusiasm.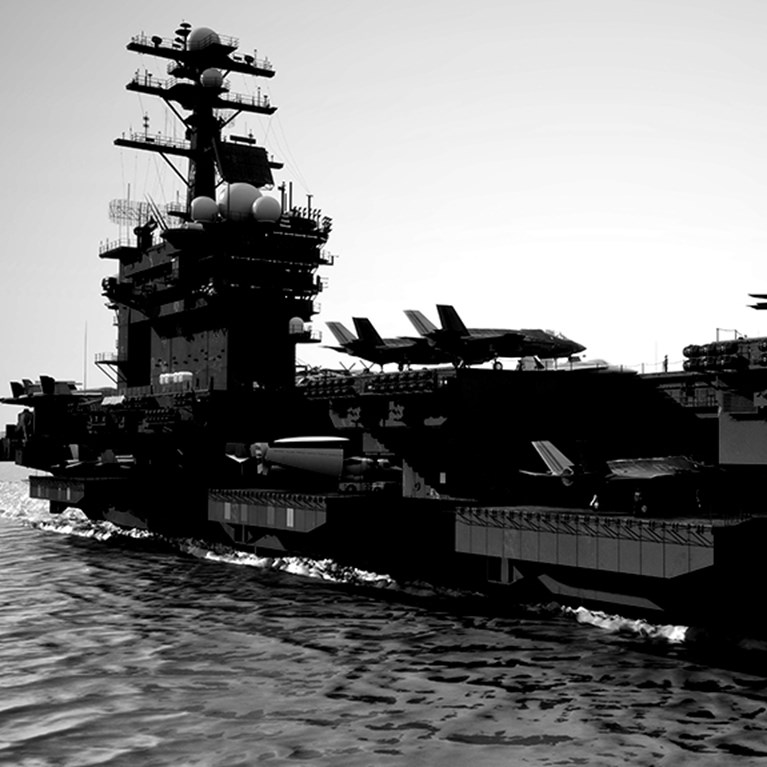 Our Commitment to Sustainability
We believe the planet is a precious resource in need of protecting, and therefore, we strive to support sustainable, green initiatives. We have committed to going paperless by 2025 and we operate under the mindset of reduce, reuse, recycle to maximize the material we use and minimize scrap and waste. 
AT&F supports companies working in the green and renewable energy sector, creating components for use in wind, solar and hydroelectric applications. By partnering with such important initiatives, we seek ways to create a better future for our customers, for ourselves, and for our fellow human beings.
Our Philosophy
The principles that guide AT&F's success are more than just a mission; they're a philosophy that drives all that we do.
Operational excellence for our customer.
We take the motto, "We Invest in Customer Success®" seriously. By promoting excellence in every aspect of our organization and building strong relationships with our customers, suppliers and alliance partners, we deliver best-in-class value and solutions.
Provide unique value at home and abroad.
By unique value, we mean providing our customers exactly what they need, when they need it, where they need it, at top quality.
Shared success by all.
We take great pride in the relationships we've developed with our customers, partners, vendors and team members. They translate into a win-win for everyone.
Our many decades of experience has led us to become a preferred supplier of:
Metal supply, fabrications and services that push the limits of thickness, scale and precision
Materials processing
Components for industrial, energy and defense industries, among others
Stainless steel and exotic alloy fabrication for corrosive environments
Metallic and composite armor technology
Our passion to drive innovation inspires our team to deliver best-in-class solutions and exceptional service to a wide range of heavy industrial manufacturers. Our focus on efficiency in manufacturing while maintaining specific, tight tolerances is key to our success and yours.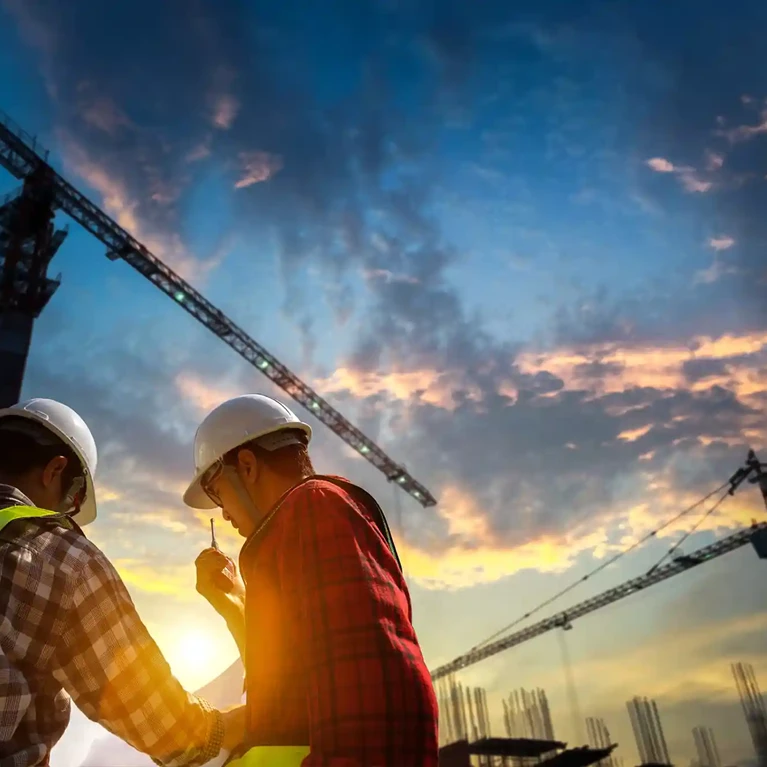 ASME and ISO Compliance
We are certified custom metal fabricators that deliver high quality, consistency, repeatability and reliability. Our in-house engineers, metallurgists, and QA inspectors and testers are dedicated to the highest standards, knowing that the products we produce are put to the test every day in some of the toughest industrial applications in the world. Our distinctive commitment to quality is reinforced by our certifications for process equipment, nuclear power components, and custom metal fabrications.